Kill Your Art
A Street Performer's Guide to Being a Messeger of Jesus Christ
This is not a book about art that glorifies art. This is a book about killing your art and surrendering it to Jesus in order for your gift to reach its greatest potential. Philip Shorey, founder and director of the Suitcase Sideshow marionette theater, will take you through the creative process to discover what it takes—from a biblical perspective—to be an artist and a messenger of Jesus Christ using street performance as the creative medium.
This book is available now on amazon.com
Travelogues of a Family Sideshow
Travelogues of a Family Sideshow is a true story that spans over one-hundred-years in evangelistic anthropology beginning with the Titanic. Journey the far corners of the world as one family continuously surrenders their music, puppets, and lives to the Creator of the universe – while facing countless adversity. This is not the account of a perfect family. Nor is this a tale of mere adventure. This is evidence of how distinct the true Master of puppets' creative hand can be, when allowed to work a generational blessing through the travelogues of a family sideshow.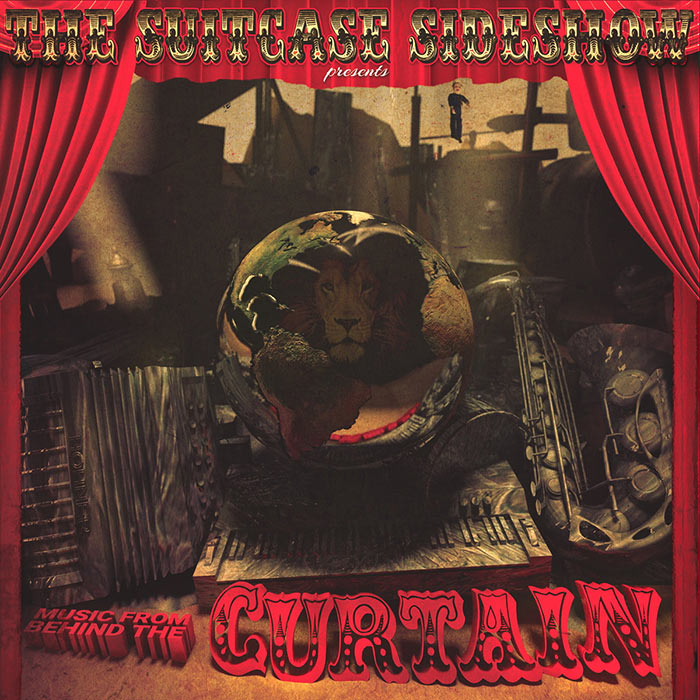 Music from Behind the Curtain
Philip Shorey has composed the music for multiple productions throughout the years with The Suitcase Sideshow. This is a compilation of marionette and puppetry soundtrack music.
Translated into 16 languages
Performed in 15 countries
Send a Message
The Suitcase Sideshow is based in Minneapolis MN, and is available for booking marionette fringe theater performances as well as speaking engagements.